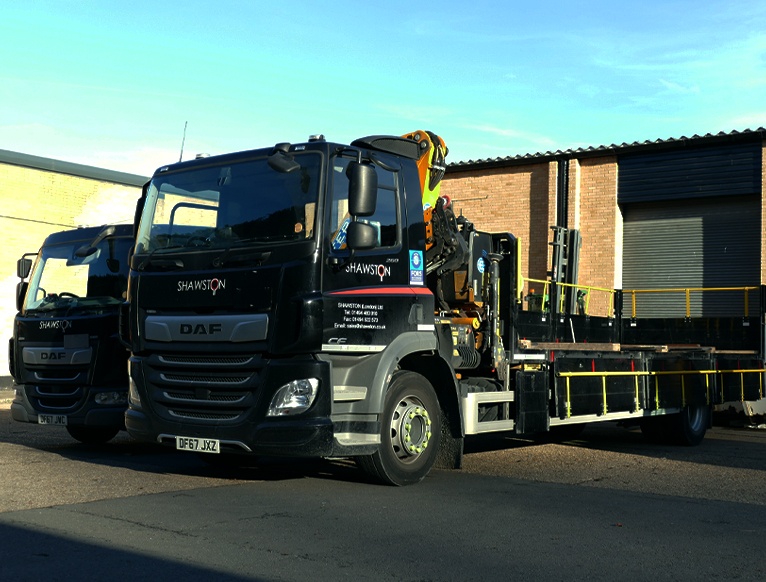 Morality is at the very heart of Shawston ethics and culture. We believe in conducting business in a transparent and ethical way, with robust governance, clear policies, and an empowered senior management team.
We adhere to all relevant government regulations and laws throughout all of our business processes. This includes GDPR Policy, Restricted Sales Policy and Modern Slavery Policy.
Promoting a "Speak Up Without Fear" environment for our staff within our branches, we aim to reduce risk and foster a safe and stable workplace for all.