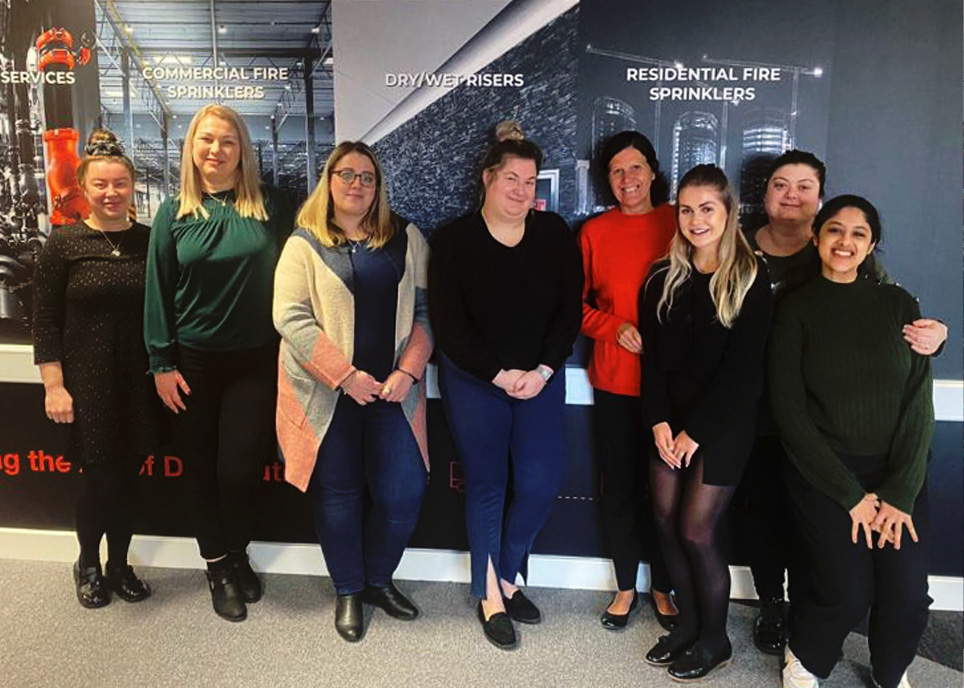 Diversity, Equality and Inclusion
Shawston openly welcomes and appreciates every individual within our workforce. Our dedication to create a cultivating work environment that fosters equal representation throughout is how we continue to be an employer of choice.
Our employee ownership status offers long term job security alongside enhanced capital wealth opportunities for all. Our intention is always to attract the best people and to increase diversity at every level.
We offer flexible working environments and manager lead compassionate leave policies, in conjunction with disabled access across all branches.
True Shawston soul runs through our family of employee co-owners making Shawston a diverse, equitable and inclusive place to work for all.