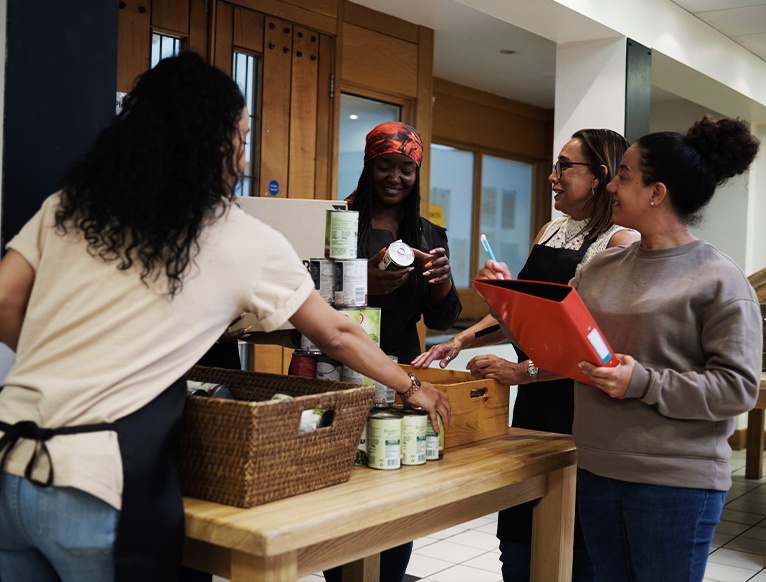 Charity and Local Communities
Shawston is a business committed to positive change, with an inclusive and empowered culture. We actively support the local communities in which we operate and the charities that are close to our hearts.
Using our market position to help to shape a changed world and to speed up progress in society has been part of our strategy from the very beginning. Our onboarding process looks to employ local people into roles wherever possible.
Our team are often seen volunteering and supporting causes that are close to their hearts. This ranges from fundraising, to sharing skills and expertise in their local communities, to offering mentoring and coaching advice to local charities and foundations.
We often support charities via the donation of supplies such as the Eilidh Brown Memorial Fund in Glasgow, a respite home for the families of children going through cancer. We have also worked with The Toy Appeal in Manchester, Chadderton Football Club, MacMillan Cancer Support and more recently the Disasters Emergency Committee (DEC).